Hello,
I am new to solar but I have been working with someone who has been working with solar for years. He has taught me a lot about solar and I am interested in learning more. Recently he has been trying to get me to study 3-line diagrams because he wants me to be able to create them for some of our future jobs. I realize that this will take some time getting used to, and I am in no rush, but I don't think it would be that difficult to get the logistics.
I have a few questions....
1. First of all, what would be the best program/software to work on a 3 line diagram. I can buy whatever, but I want whatever program makes it the easiest.
2. Should every 3 line design be different for each job? Do they correspond with a diagram or map of the house or are they meant to be rough examples of how the solar wiring would be on a house.
3. Whats the best way to learn the software for creating a 3 line diagram? Should I just play around and see if I could figure it out on my own? Are there any tutorial videos out there teaching you how to create a 3-line diagram?
Like I said, I am new to solar, but I want to learn as much as I can. I want to be able to help my boss by creating these diagrams and making a little extra cash. I have seen many basic ones that he or someone he knows have created and they are fairly simple. I almost feel like I could recreate it in MS paint, but I know there are easier programs for doing these diagrams.
I am from Westchester county in New York and below is a design that my boss made that was declined by the Rockland county engineer. What is this diagram missing that he should have put on it? How can I make this design pass inspection?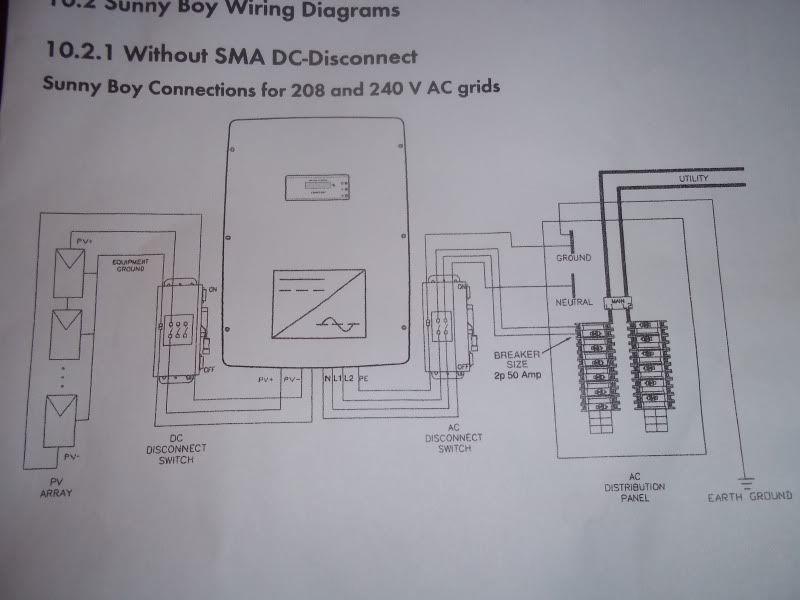 If the link doesn't work just copy and paste the url.
Thanks for any help.
Brett