So i got a really cheap small pump that i am using for a project at home, it moves a very small amount of water(160L/H) at a time but it is the perfect item i wanted for my project. The pump came with a solar panel, and it was designed to plug the solar panel directly into the pump and providing i have sun "voila" the pump moves water. Its a cheap piece of china but its what i need.
So it works well, but i want to change from only working under direct solar to using rechargeable batteries along with the solar panel.
So my pump is: 7V, 1.2W, working current 150MA.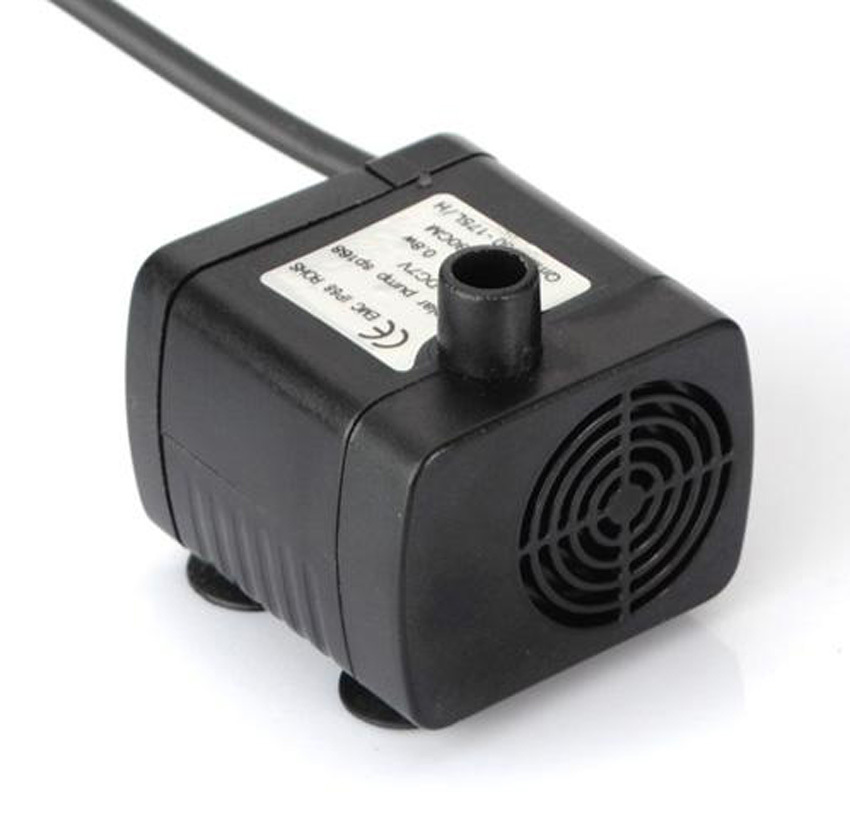 I was thinking of using 2 x 9V rechargeable batteries because they produce less oomph/MA than your AA's as the pump is not a big power consumer i thought although the pump is designed for 7V i don't think a 9V battery would hurt it?
I was thinking of getting two of these:

and connect them in parallel?
And then i was thinking of getting this regulator:

to control the MPPT.
I'm a newbie when it comes to solar, but I have no issues with soldering it all up and sealing it all up in a custom box of some sort. Just curious if this is frowned upon?
Also if i got all of the above, should i just wire the batteries parallel and then wire the solar panel to the regulator board and the parallel batteries and then run the pump directly off the batteries? I can get a much better quality 12v regulator board which will then support the input of solar, batteries and output for a device but its too much overkill i don't need something that big.
Any ideas out there?